ETP is a manufacturer and distributor of the world's best handheld leak detectors, corona surface treaters, and NDT equipment along with the highest quality science and education products.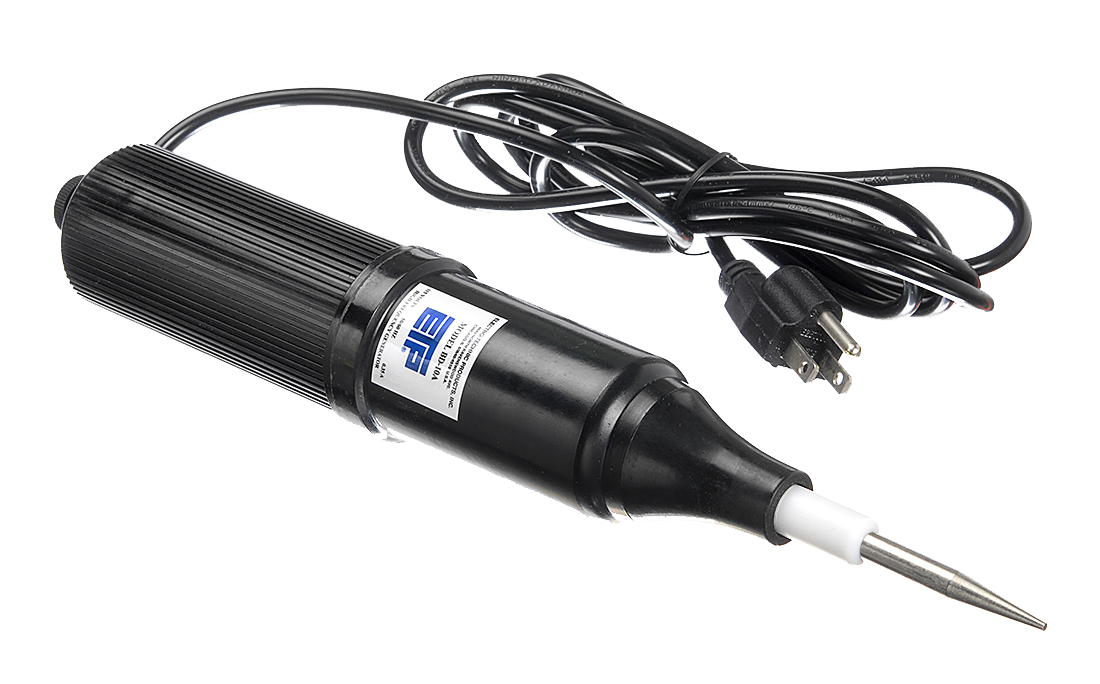 Since 1942, all ETP products are manufactured at our facility located in Chicago, Illinois.
Electro-Technic Products can ship products to anywhere in the world.
We only use the best parts and materials to manufacture our products.
Shop our plasma treatment devices used for improving adhesion and bonding in printing, painting, laminating, coating, film applications and the fabrication of Microfluidics chips.
Shop premium coating and ultrasonic thickness gauges used for the non-invasive measuring of certain coatings and materials.
Shop our high voltage testers most commonly used for vacuum leak detection in vials, glass and porosity testing to identify holidays or pinholes in rubber linings, injection molds and welds.
Shop our line of high quality gas-filled spectrum tubes, associated power supplies and re-magnetizers primarily used for for high-school and college demonstrations.
ETP provides repair and calibration services for select models

We work alongside our customers to ensure that all of their needs are taken care of. Send in a unit for repair or calibration service by following the process outlined on our Repair and Calibration page.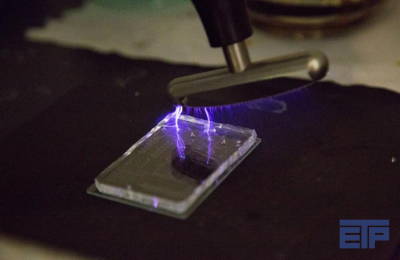 What is Corona Treatment and How it can Help You
Learn about corona treatment technology and how it can be used in the field.
Holiday Testing: Overview, Standards and Guides

Read about our leak detection devices and find important resources.
Corona Treatment in Microfluidic Chips
See how corona treatment plays a vital role in producing microfluidic chips.